Storm Force Winds….again!
9th March 2022
Another very windy day on the hill with four points of contact required getting through a col at 900 metres!
The shot below shows the data taken from The Cairnwell (933m) today.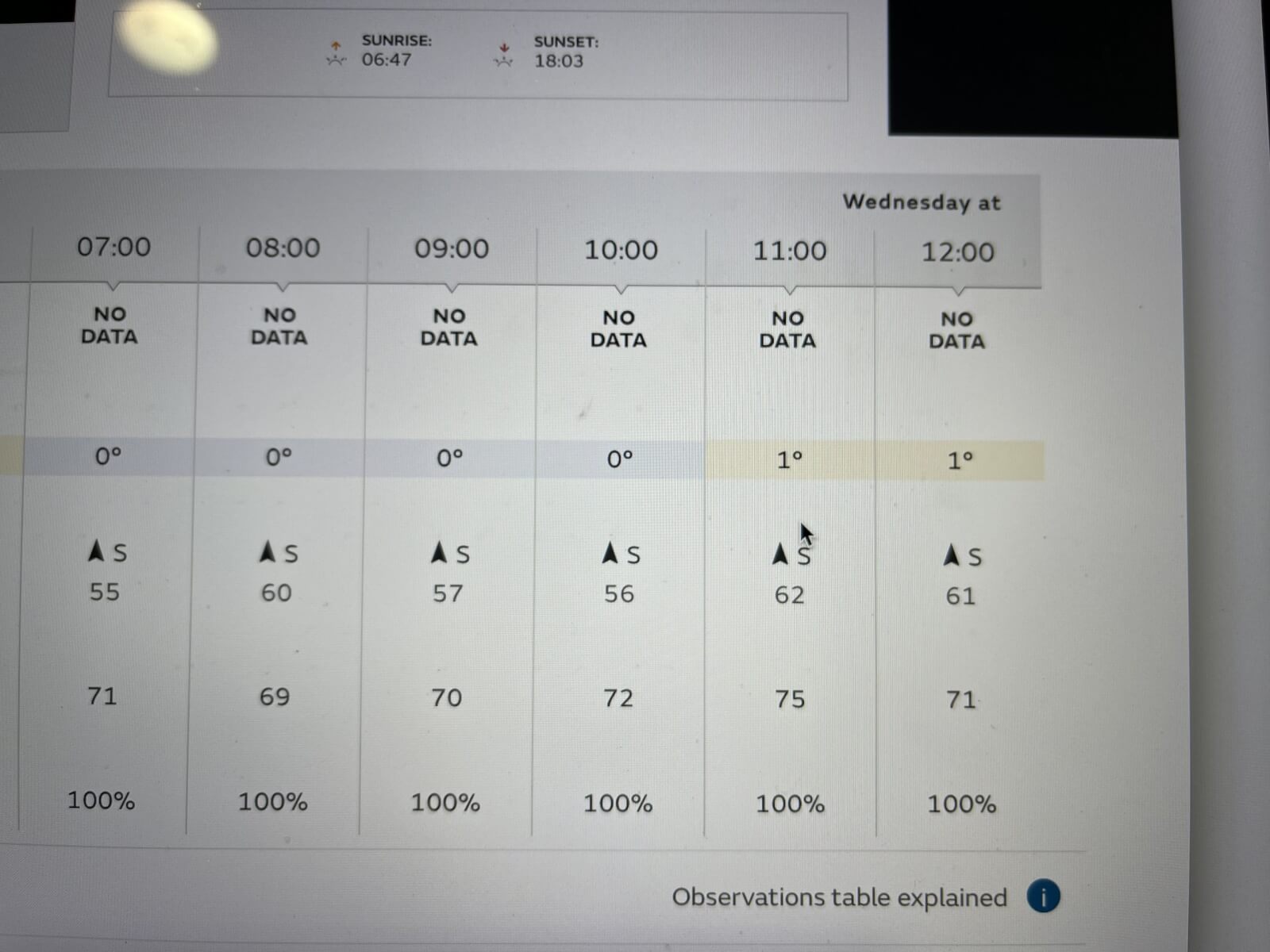 The freezing level is due to go over the summits tonight and stay there for most of tomorrow so we are expecting that some of the recent cornices will be destabilised. Falling cornices do have the potential to trigger any moderately bonded windslab that remains so caution required tomorrow. It's unlikely to be a pleasant day with gale force winds and light precipitation throughout.
Comments on this post
Got something to say? Leave a comment