Another Winters day.
4th April 2018
It was another full on Winter's day with significant new snow and strong winds on the hill. Fortunately the cloud lifted to around 900 metres for a short while so I had some visibility to look at affected aspects. Needless to say really but some pretty deep unstable accumulations have developed in sheltered locations.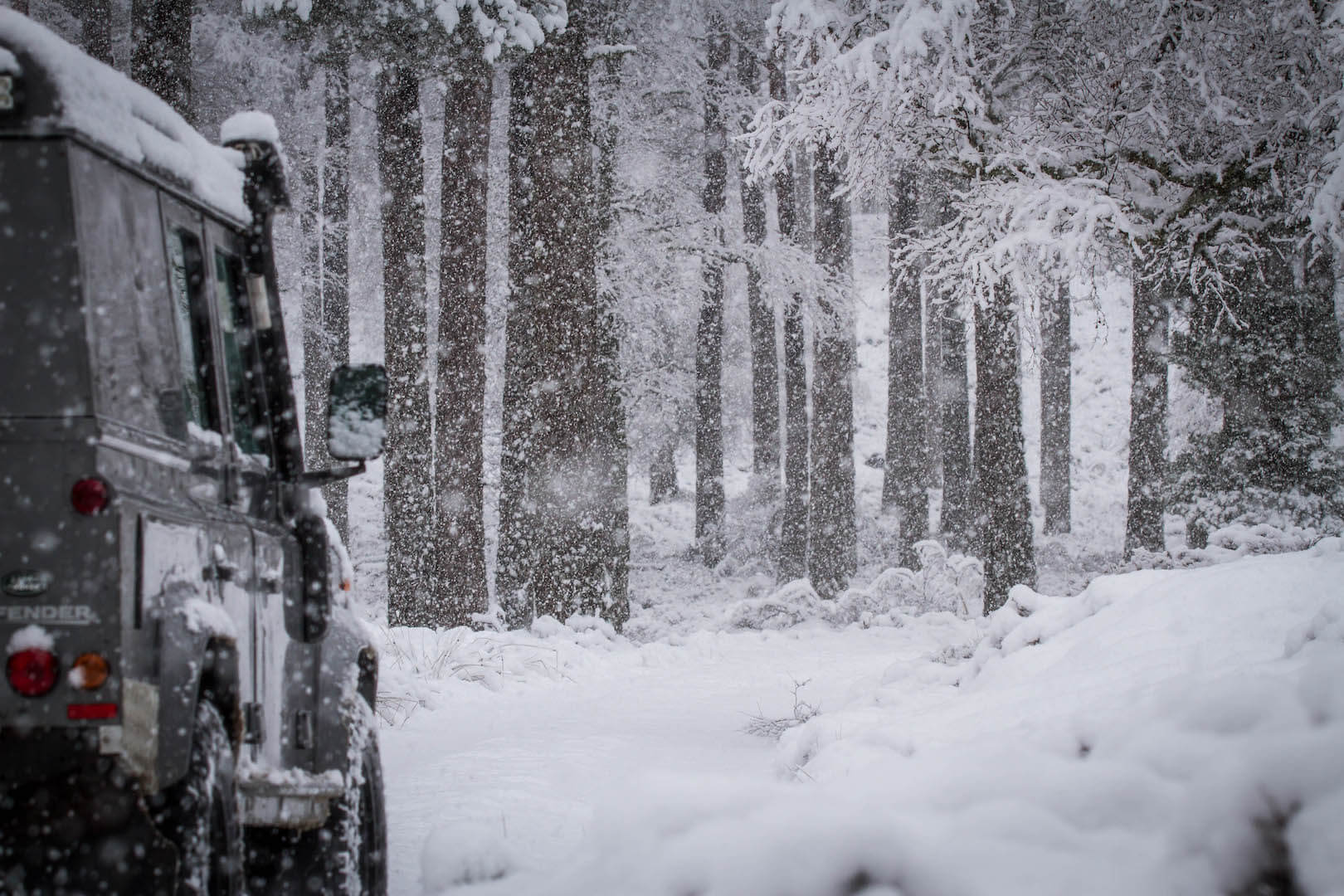 As forecasted there was heavy snowfall at all levels throughout the day.
Comments on this post
Got something to say? Leave a comment