Braemar Mountain Festival
21st February 2017
A windy day today, remaining snow is getting thin but had refrozen and was very firm. It looks like we are going into a couple of Wintry days over Wednesday and Thursday with very strong winds and some new snowfall.
Just before it turns Wintry again I thought I'd take an opportunity to highlight the two avalanche training days we have coming up at the Braemar Mountain Festival.
We'll be aiming them at all hill users, whether on foot, ski or snowboard. Â Currently there are some places left,
Bookings can be made on the hill skills section on the Festival website.
http://www.braemarmountainfestival.com/hill-skills
Of course there are plenty of things to do, workshops, food and films, should be a cracking weekend!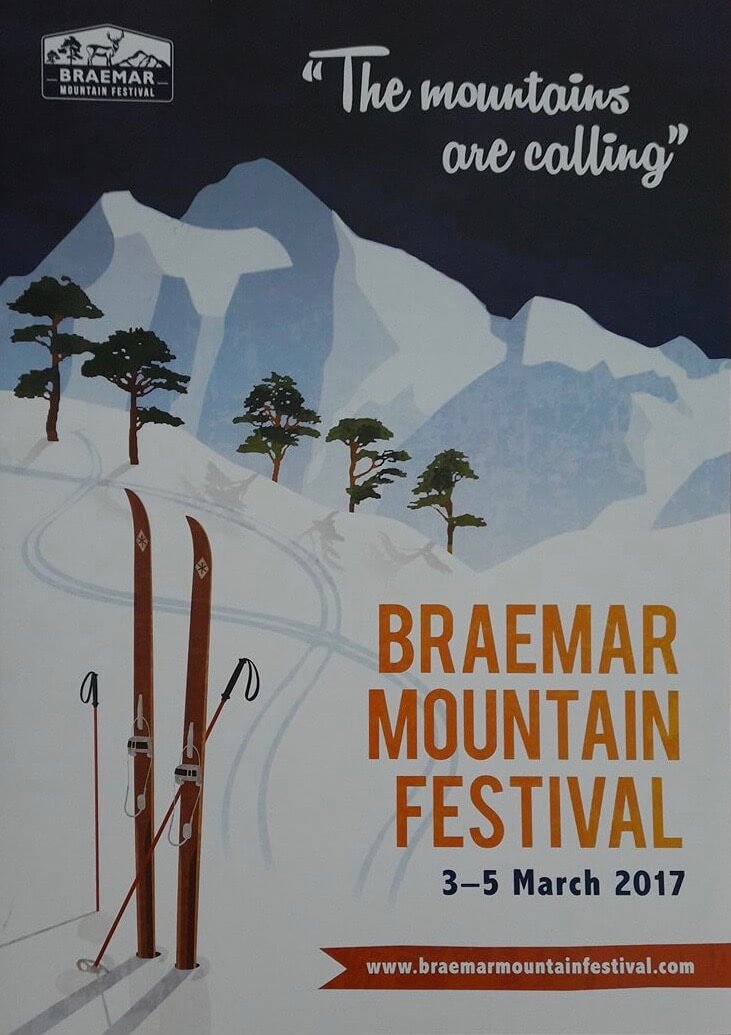 Comments on this post
Got something to say? Leave a comment