Roads require care.
12th December 2014
It was a great start to the day, still windy but good visibility.
Looking down Glen Muick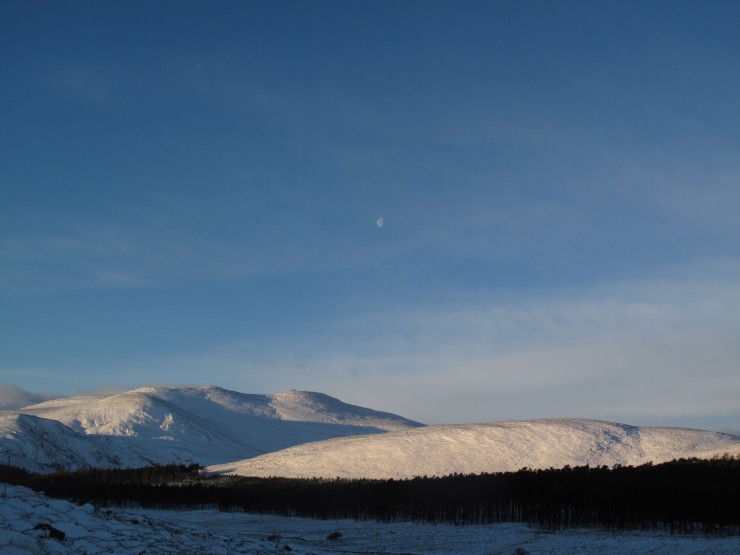 The greatest challenge at the moment is getting to the hills. The road to Lochnagar became impassable further on. It was ploughed this afternoon though we have had more snow (and subsequent drifting).
A drive back to the Glenshee hills where it became business as usual! It's difficult in these conditions to know what the slopes are like above you and route planning is critical. Have you read this yet? http://beaware.sais.gov.uk/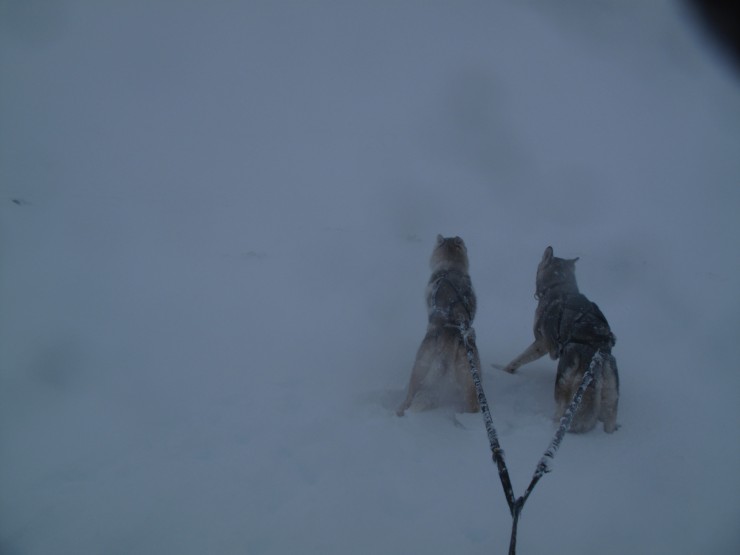 Comments on this post
Paul Taylor
19th December 2014 6:46 pm

those your Huskys Mr Noble ?

scairngormsadmin
21st December 2014 4:16 pm

They are indeed Paul. Good fun on ski's but like everywhere we need more snow!
Got something to say? Leave a comment