A snowy start
11th December 2014
There have been some persistent snow showers in the last couple of days. Along with the strong winds it has been a fairly wild day to start the season although it did clear up for a couple of hours.
A93 Today.
Looking to Glas Maol from The Cairnwell. A lot of scoured terrain with pockets of deep snow on lee slopes.
Drifting snow was the main feature of today.
These ladies from Braemar had it right. X-country ski-ing in the valley. The current conditions are ideal for it.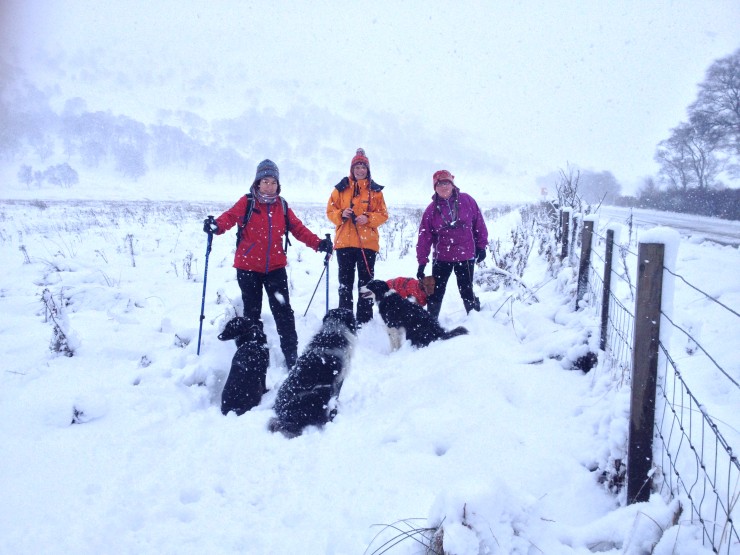 Comments on this post
Got something to say? Leave a comment