Windy Dubh Loch
15th March 2014
The thaw has really been gathering momentum. The ground was never really frozen before the snow came so everything is warming quickly.
It was very windy,
The Cairnwell recorded gusts over 100 mph last night.
The Dubh-Loch, unfortunately the cloud stuck at that level all day.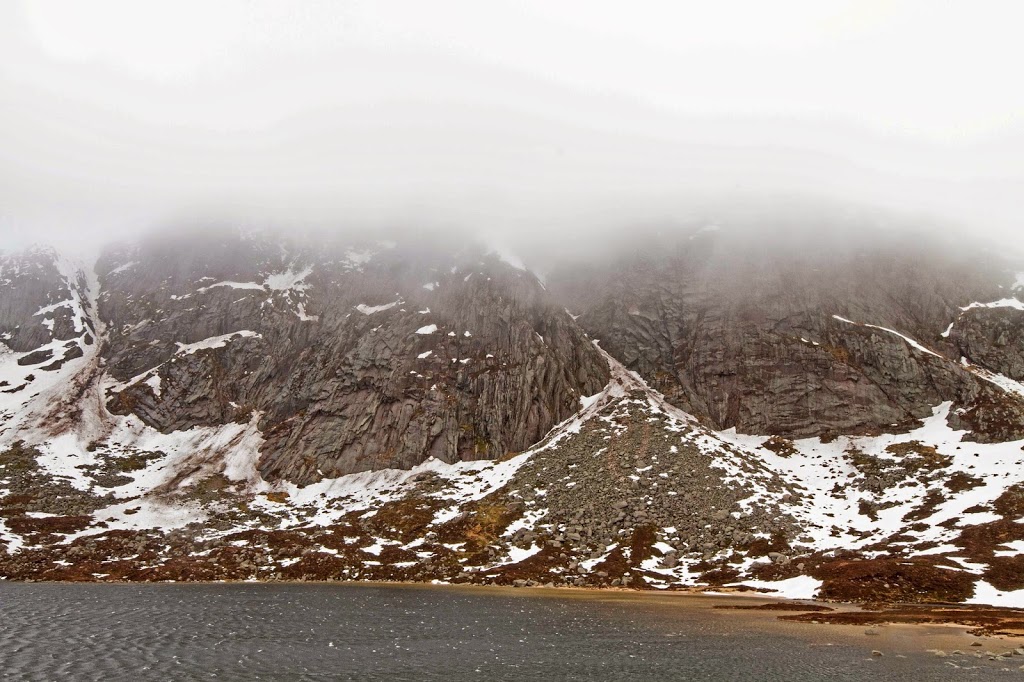 The Glen's were clear. Lots of walkers and mountain bikers around. This gives an idea where the snow level is now.
Comments on this post
Got something to say? Leave a comment