Tricky tomorrow?
14th February 2014
Lots of snow blowing around tomorrow, could be tricky on the hill. Navigation could be interesting at times and there will be redistributed snow in many sheltered locations.
Sam happy to find the top of Glas Maol. There is no trig point or shelter cairn…..it's buried! There are many features you would normally use to find your way around including trig points that are buried.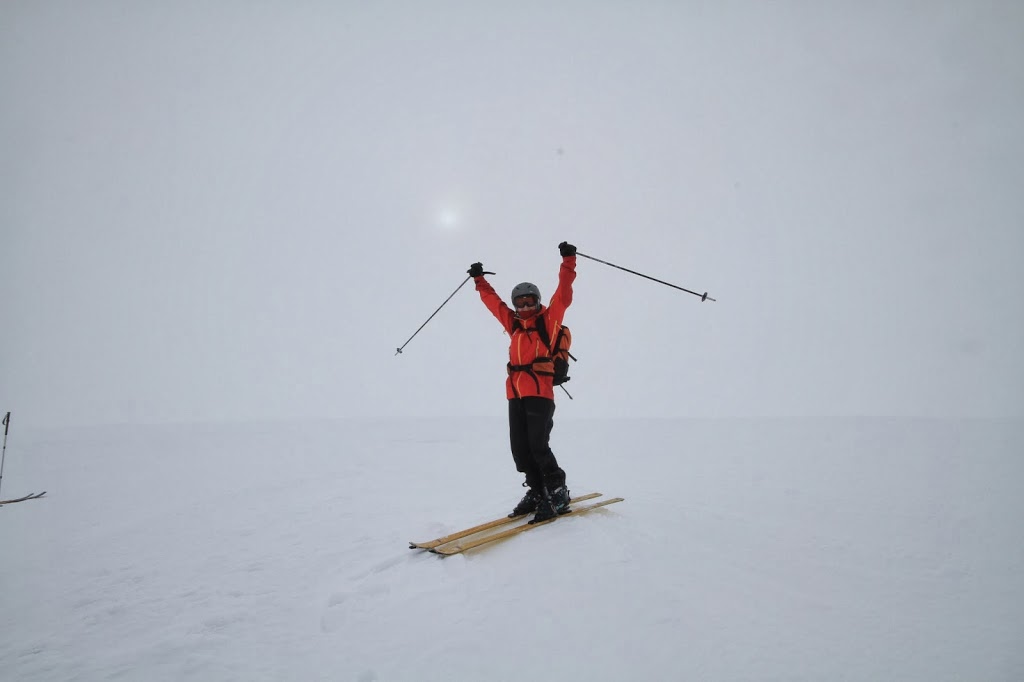 A reminder that your phone may not work. Below is the reason, masts and attached equipment are heavily rimed. Don't rely on your phone for emergency or meeting your mates. I did manage some texts on the hill today but it's a pretty weak signal.
Thanks to Al at Cranford Guest House for the pic.
Comments on this post
Got something to say? Leave a comment