Corrie Fionn
10th February 2014
Had a ski through Corrie Fionn to have a look at some avalanche debris. We put avalanches onto a map on our website. If you come across any debris please report it, I can add details if need be.
Good size debris in Corrie Fionn.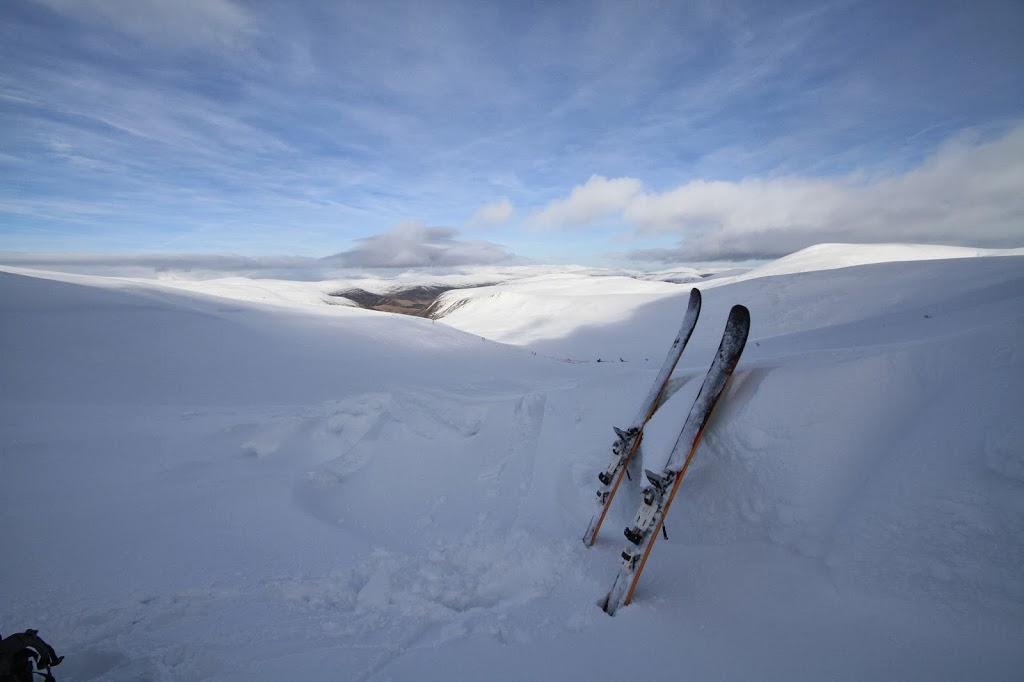 Not a bad view today.
Comments on this post
Got something to say? Leave a comment