Blind as a bat!
2nd February 2014
Another day of no visibility…….although for an hour there was a bit of blue sky showing.
Dan and Lou were out for a tour, not the best of conditions. Snow was very good though.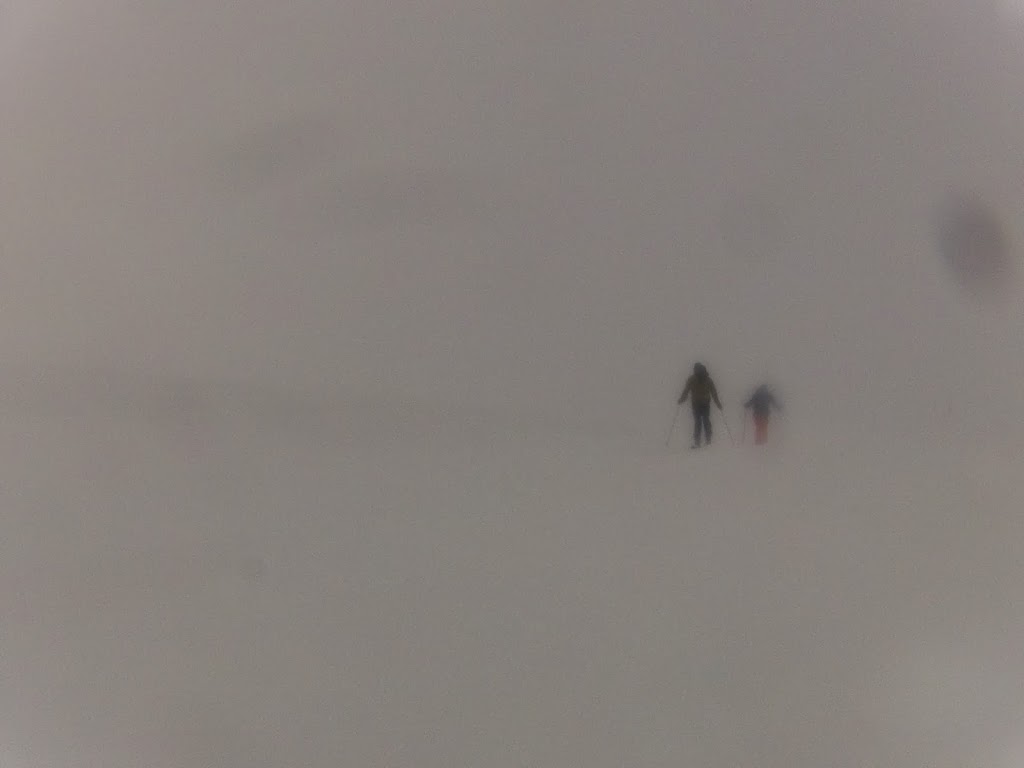 The Tiger chairlift will need a bit of work before it opens. The guys at Glenshee have been working hard to try move the snow around, a hard task in the current weather conditions.
The snow was on the move today. Plenty new wind lips and cornices forming while other snow was being stripped away.
Comments on this post
Got something to say? Leave a comment