Up to the Dubh Loch.
31st January 2014
Decided to stay a bit lower down today due to the winds. So headed up to the Dubh Loch.
Wild on Loch Muick this morning.
Mountain hare's hunkering down.
Even the Ptarmigans didn't want to fly away from me, they walked.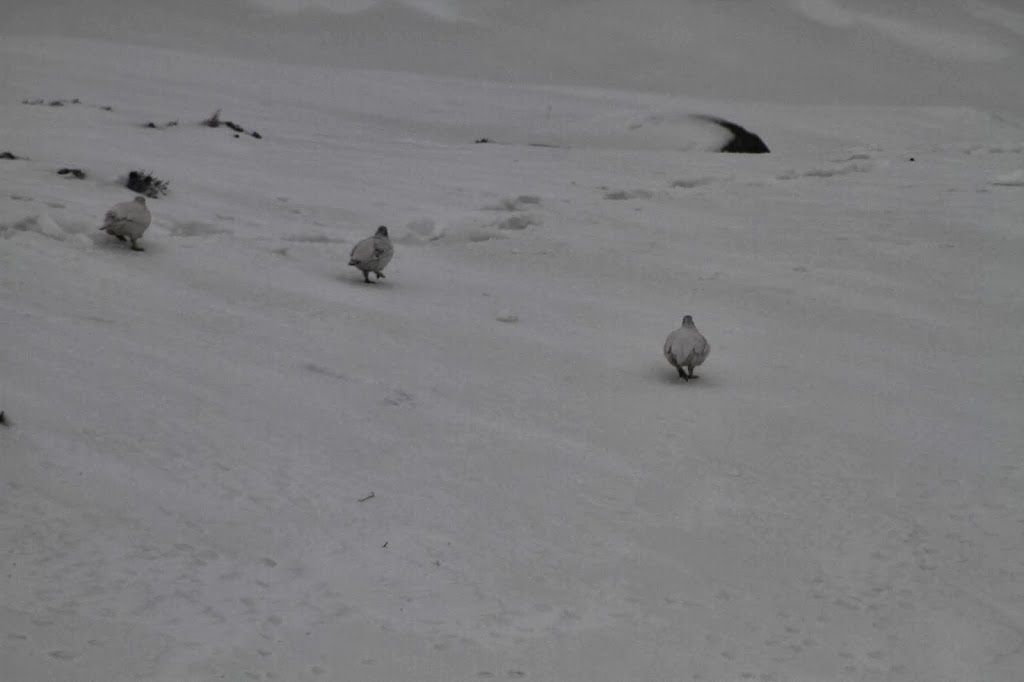 I got a bit of a view- eventually. Sorry climbers, it's as good as it gets!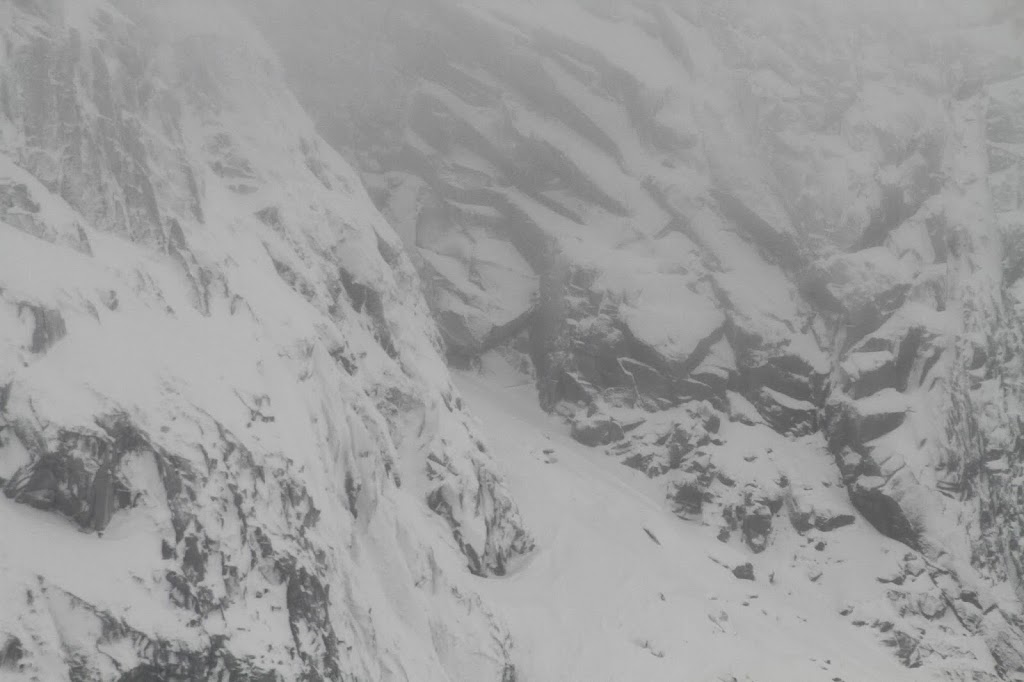 Comments on this post
Got something to say? Leave a comment