Refrozen
16th January 2014
Cooler temperatures have refrozen the wet snowpack and there's ice around as well.
Coire na Saobhaidhe, Cac Carn Beag, Lochnagar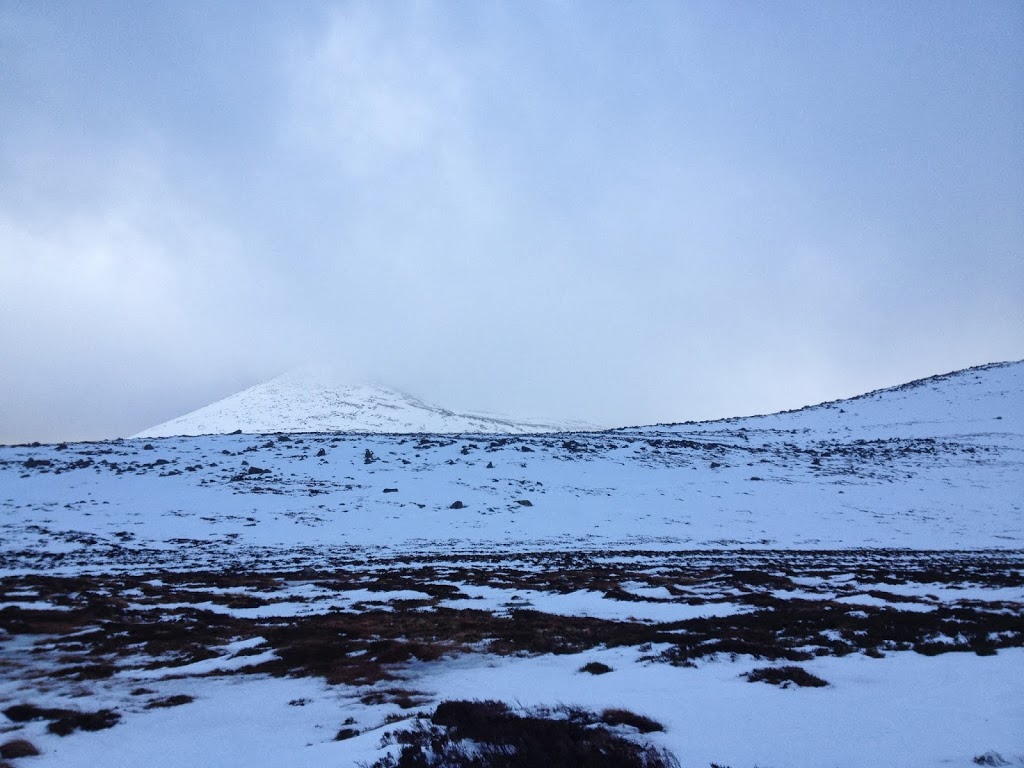 Meikle Pap just in the cloud – The cloud base hung around 900m for most of the day and refused to give a view of the main cliffs!
View to the North showing the lower hills North of the A93, generally all free of snow.
Comments on this post
Got something to say? Leave a comment