Moderate stability.
13th January 2014
There were some snow showers around last night and it didn't take to long to find some unstable windslab. In fact there had been a small avalanche on a N aspect at 100m level. Initially with poor visibility some care was required with the route choice. If you haven't read this before it's worth 5 minutes of your time.
cracking underfoot
Exposed areas were firm
Worth it for the views today- ski-touring would be awesome up high. I think the Glenshee skiers were enjoying themselves.
Great plateau cover. A few cm's of soft on a hard base.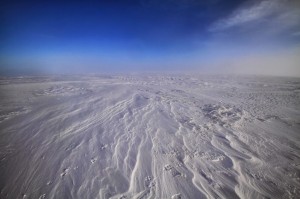 Comments on this post
Got something to say? Leave a comment