Lochnagar 9/1/14
9th January 2014
I was hoping for a clear day and to get some pics from the top of the crag but Lochnagar hung onto it's cloud. It's starting to freeze up very well. Quite a bit of snow stuck to the buttresses.
Through the woods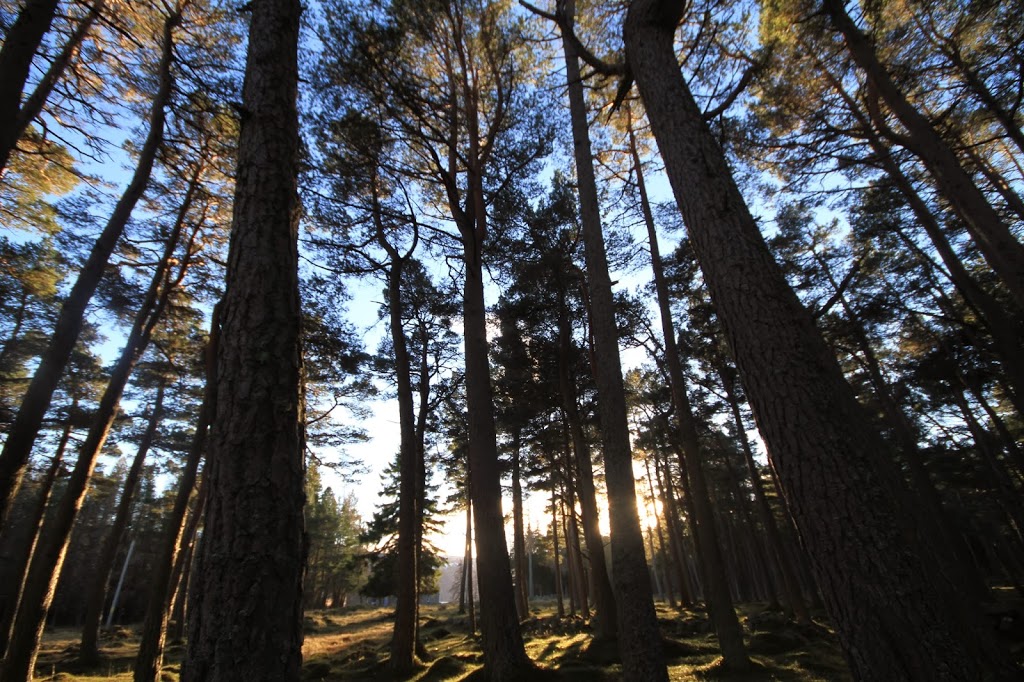 A lot of debris around out of most of the gullies.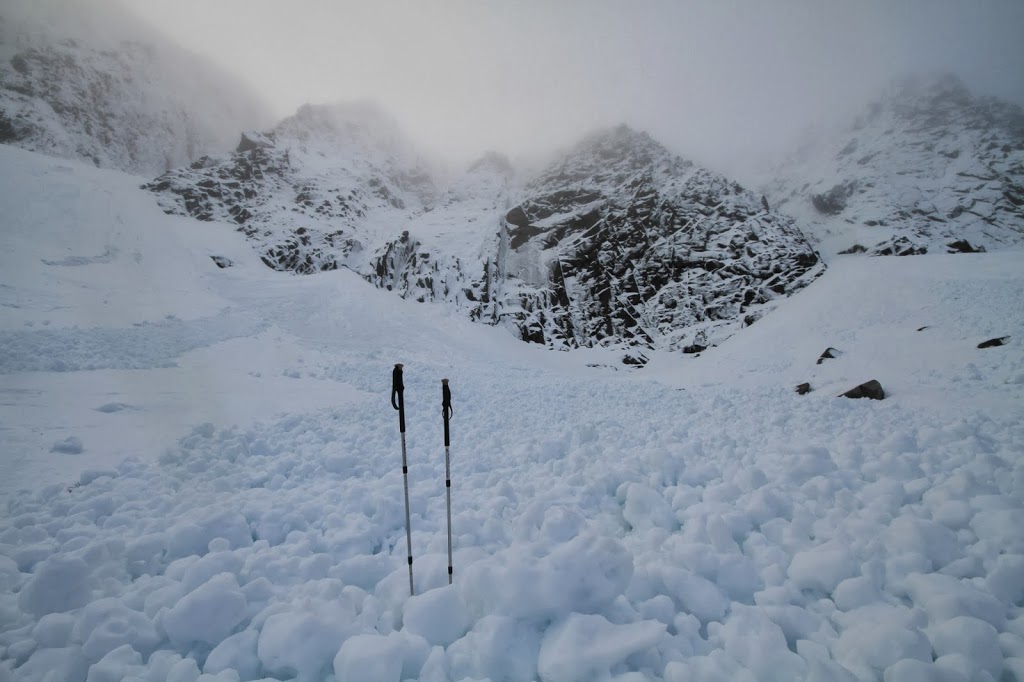 Climbers heading for Central Buttress. There was a team on Eagle Ridge today as well.
Stunning away from the hill-doh!!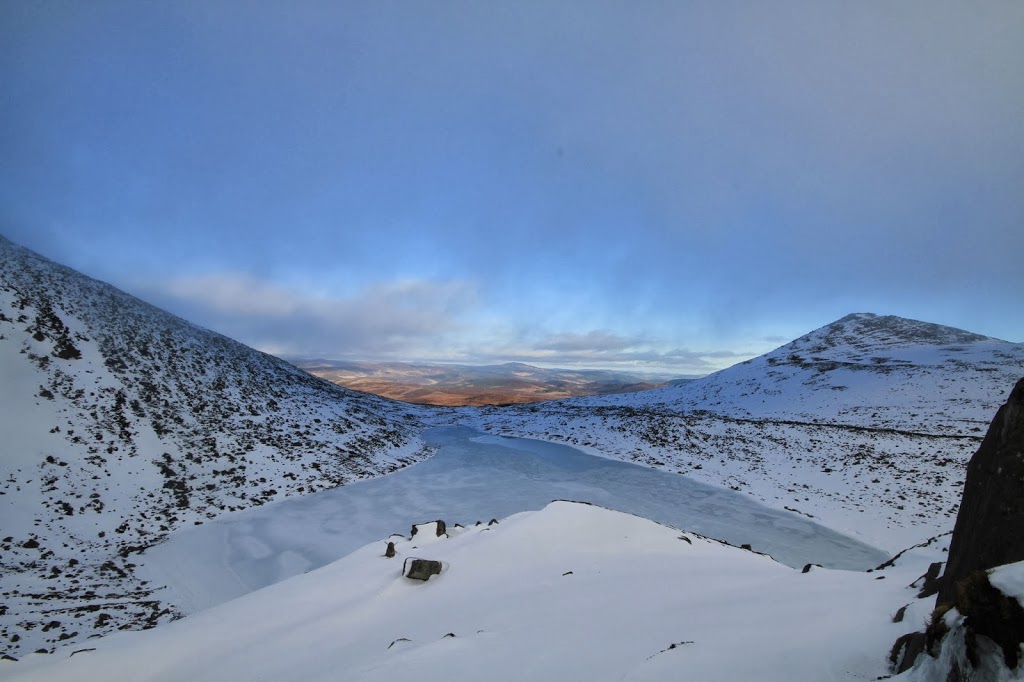 Southern Sector
Southern Sector, plenty debris
Comments on this post
Got something to say? Leave a comment