A wild day.
26th January 2014
It was indeed a wild day. The ski area was stormbound, we had a walk out from Seanspittal car park.
We are forecast significant snow for the next few days so it's not really a surprise to see the snowblower at the bottom of the hill.
Al at the pit site. Wasn't to hard to decide on the Hazard levels today.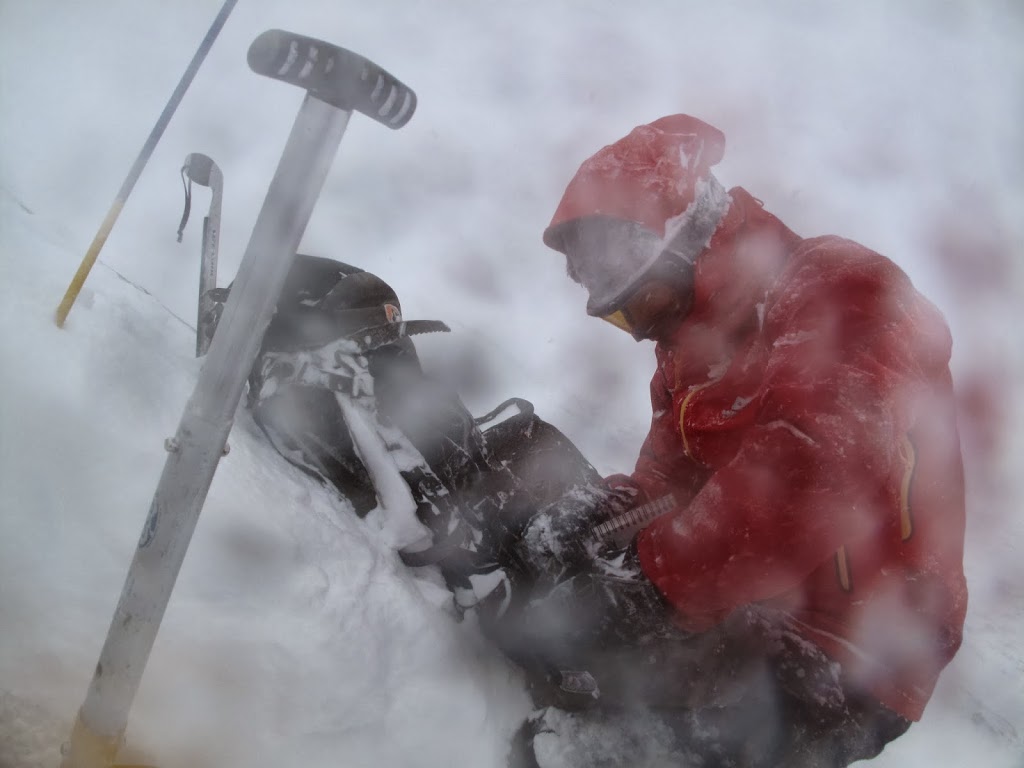 Comments on this post
Got something to say? Leave a comment