Snow time.
18th March 2013
Plenty new snow and the strongest winds there's been for a while has led to some deep snow in places. More snow due tonight and tomorrow.
Signs of instability, there was a lot today!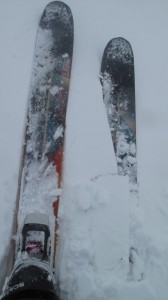 Surprisingly it started to clear at one point…………unsurprisingly it then got worse!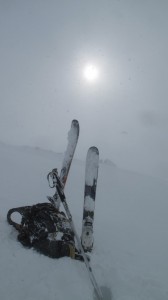 Comments on this post
Got something to say? Leave a comment