Ski Touring
7th February 2013
Glas Maol, this was my first trip up this morning, I met the local MR team and came up later with them. The cover is perfect for touring at the moment.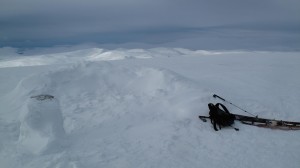 Older avalanche debris on the East Face of Glas Maol. This was caused by the midweek strong winds/snowfall.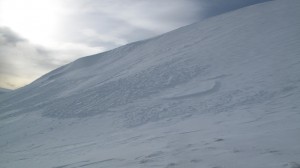 The Braemar Mountain Rescue Team were out training. Ski bikes are a quick way to deploy searchers on ski, particularly when there is so much snow around.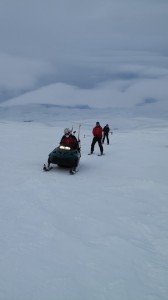 Comments on this post
Got something to say? Leave a comment