Bleak day
29th January 2012
Headed up to Garbh Choire from Seanspittal today. Rather bleak with the compass coming out on the top. Softer windslab exposed to the wind has been blown away, often to lower altitudes.
Still a lot of facets around but windslab is generally shallow and avoidable.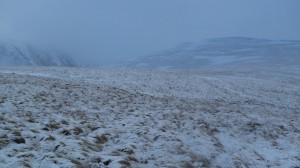 Claggy higher up.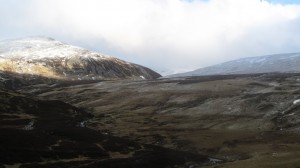 Clearing by the end of the day.
Comments on this post
Got something to say? Leave a comment