Getting Patchy!
1st April 2009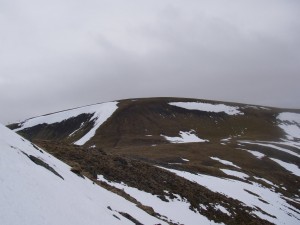 Typical cover on 1000 metre summit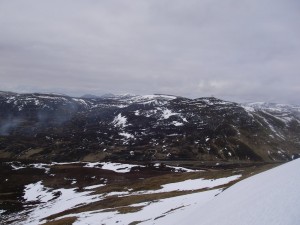 Patchy cover on all but the highest hills
There has been a significant reduction in the snow cover in the past 48 hours with only the highest hills holding onto reasonable amounts. Cover on the lower hills is very patchy now with nothing on the horizon that suggests this situation is going to change soon.
Comments on this post
Got something to say? Leave a comment